IR Toolkit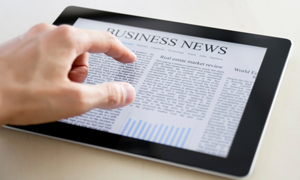 Investor Kit Materials
You can quickly assemble your own Investor Kit by selecting and printing from the investor materials below. To order a hard copy of these materials, or request additional investor-related information, please contact us by completing the Investor Request form to the side.
Earnings Release
Investor Presentation
Annual Report
Proxy
Form 10-Q
You may also find news of interest to investors on our News Releases page.